Signed Original Caricature of Cliff Thorburn
---
4/12/2015 4:41:09 PM
Signed Original Caricature of Cliff Thorburn
I have had this large 32x40 signed original caricature of Cliff Thorburn for years and thought I would share it.
I am not sure who the artist was or is, but it looks like "J. Ma."?
It looks like there is a diagonal line across the picture, but it is just the glass that is cracked.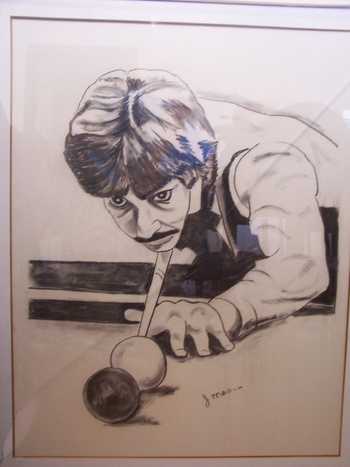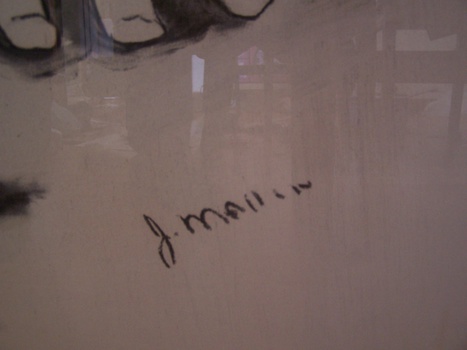 Roddy
Signed Original Caricature of Cliff Thorburn
Signed Original Caricature of Cliff Thorburn