6 ft table - is this one good?
---
12/8/2013 6:59:10 PM
6 ft table - is this one good?
My husband really wants a pool table to practice at home but we do not have much room. Ideally we need a 6 ft slate table but they seem to be really hard to come by. I found a listing on Craigslist that sounds good but it is far away from me (2 hrs drive maybe) and I can't seem to find anything about it online.
Can you tell me if this is a decent table and if it is a good price for it?
hudsonvalley.craigslist.org/for/4233607716.html
I'd appreciate any input you can offer since I don't know much about pool tables and would love to buy one for him for birthday/Christmas gift.
Margo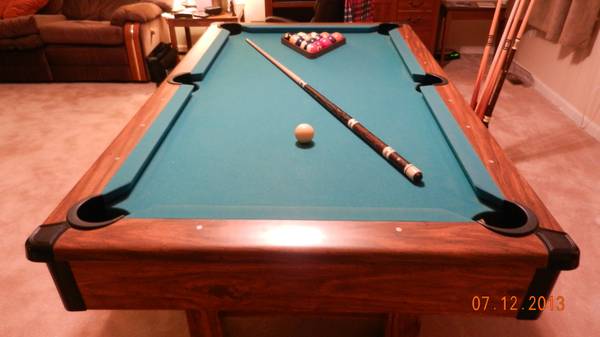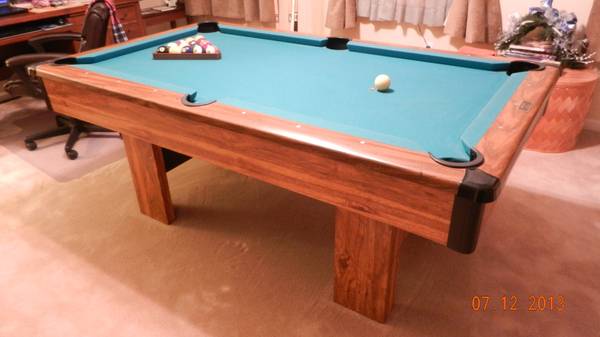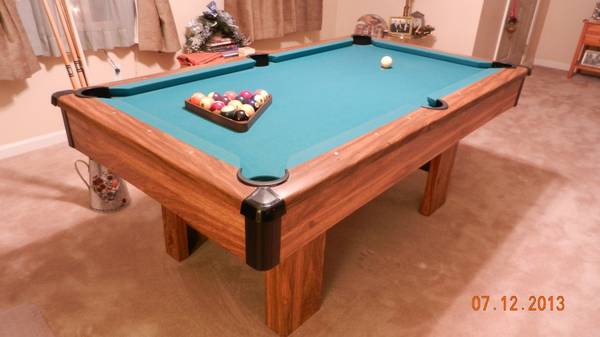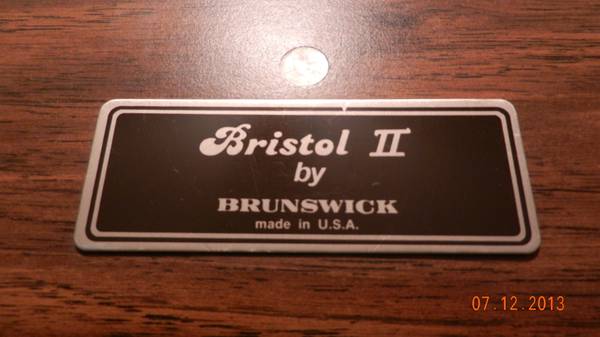 Brunswick Bristol II - Nearly new condition
7/8" thick slate one- piece
Dimensions length 6 foot 3 inches [75"] width three foot 7" inches [43"] height 30.5 inches
Great fit for smaller rooms
Possible to be moved without disassembly & pedestal can be removed for easier transporting
Sale includes: 3 regulation cue sticks 1 short cue stick, bridge stick chalk and rule book.
skeylargo
6 ft table - is this one good?
Replies & Comments
---
6 ft table - is this one good?
Title: 6 ft table - is this one good?
Author: skeylargo
Published: 12/8/2013 6:59:10 PM