Billiard School iPhone App
---
5/2/2013 3:56:34 AM
Billiard School iPhone App
New Billiard Training iPhone app now available:
School of Billiards. Effective Training Method. Basics
The School of Billiards iPhone app is intended for billiards players and those who have just started or about to start learning how to play the game. This application contains 1.5+ hours of instructional video, complete with theoretical explanation and practical demonstration of exercises. The video features an effective tried-and-true teaching method that performed extremely well at billiards schools and was successfully used for individual training lessons.
itunes.apple.com/WebObjects/MZStore.woa/wa/viewSoftware?id=368538558&mt=8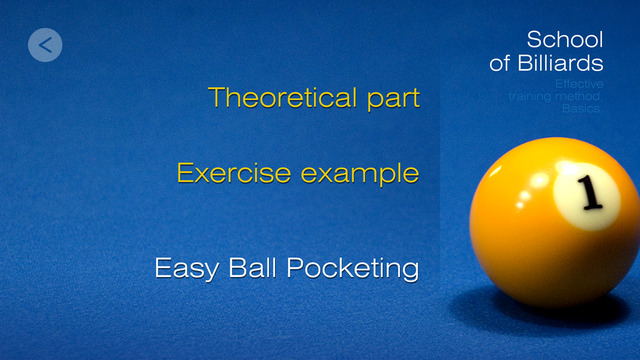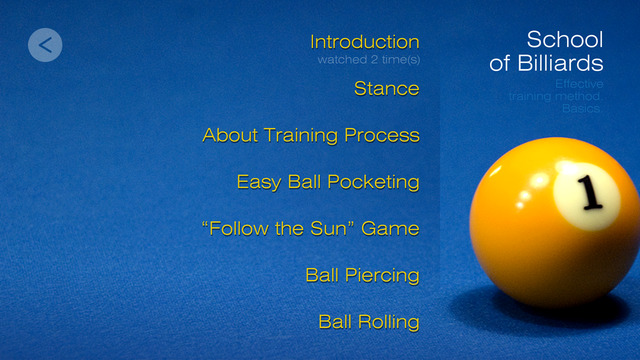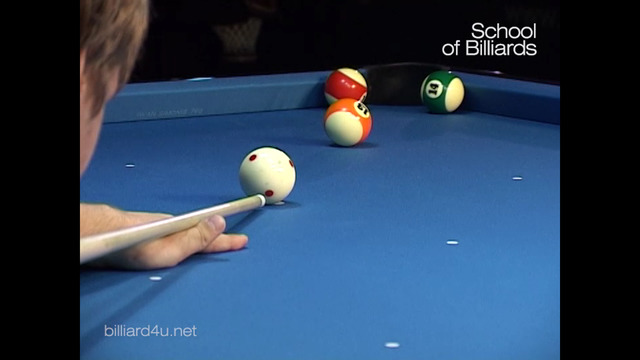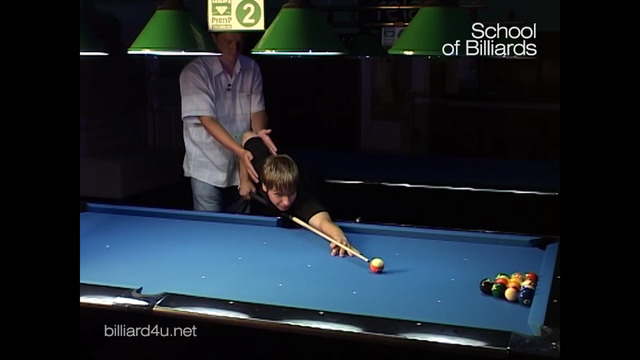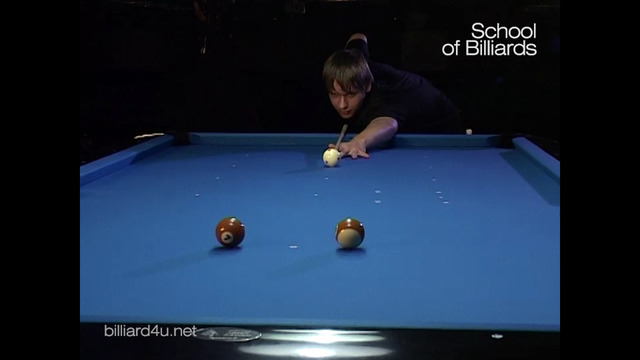 2billiard
Billiard School iPhone App
Billiard School iPhone App
Title: Billiard School iPhone App
Author: 2billiard (Alexei Gubanov)
Published: 5/2/2013 3:56:34 AM