Win a Trip to the 2011 Mosconi Cup in Las Vegas, NV
---
10/18/2011 1:01:28 PM
Win a Trip to the 2011 Mosconi Cup in Las Vegas, NV
Win a fantastic trip to the Mosconi Cup at the MGM Grand in Las Vegas, NV
With the 2011 PartyPoker.net Mosconi Cup once again returning to Las Vegas, Matchroom Sport has teamed up with Hard Times Billiards in Bellflower, California and Crown City Billiards to offer two trips for two persons to the most exciting billiards event in the world!
In 2009, we celebrated the Mosconi Cup's return to the USA by generously sponsoring the world's longest running weekly 9-ball tournament at Hard Times which is now entering its 24th year and still going strong.
The ensuing fanfare and enthusiasm contributed to a sold-out Mosconi Cup event where Team USA was able to take back the Cup by an emphatic 11-7 score line, having lost it in the prior two meetings.
Now, Team USA once again comes in as the underdog having lost the 2010 matchup, so it's time to do this again and bring the Mosconi Cup back to US soil!
Come participate in the upcoming Hard Times first Sunday tournament and get your chance to win a grand prize trip for two to experience LIVE Mosconi Cup.
The two grand prize packages consists of:
Five nights stay at the MGM Grand in two x queen-size beds or 1 x king-size bed, check in Wednesday 7th, depart Monday 12th December!
Two season passes to all four days of the Mosconi Cup!
Invitation for two to the Mosconi Cup Players' Reception at the MGM Grand on the evening of Wednesday 7th December and your chance to meet both sets of players!
$500 spending cash for your weekend in Vegas!
How to enter: participate in the Hard Times Billiards' $1,000 added 1st Sunday of the Month tournaments held Sunday November 6th and/or Sunday December 4th 2011 at Hard Times Billiards in Bellflower, CA.
Details: the tournament entry fee is $30, registration begins at noon and tournament play begins at 1pm. You must complete an official Grand Prize Drawing entry form at the time of your registration and all entrants will receive a free promotional gift ($25 value). The Grand Prize (2) drawing will be held on Sunday December 4th (approximately 6pm) at Hard Times Billiards in Bellflower, CA.
Total sponsorship support is valued at over $5,000!
Sweaters & rail birds alike are highly encouraged to join the festivities; however only actual tournament entrants will qualify for the drawing.
For more information about these events, email crowncitycorey@yahoo.com
Crown City Billiards (Pasadena, CA) is a world leading billiards sports academy, pro shop, and cue repair facility which is committed to the marketing and promotion of billiards as a competitive sport. For more information, visit their website at crowncitybilliards.com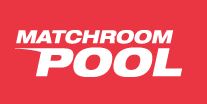 Matchroom Sport Limited
Mascalls Lane
Brentwood, Essex - England
Tel: +44 1277 359912
Fax: +44 1277 359935
Luke Riches – Media Director
luke.riches@matchroom.com
matchroompool.com
matchroomsport.com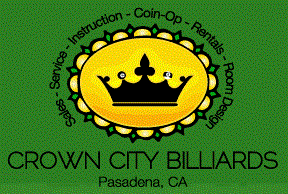 Crown City Billiards, S.A.
Pasadena, CA - USA
Tel: 626-375-6486
Corey Harper - Promotions
crowncitycorey@yahoo.com
crowncitybilliards.com
c3sm.net

Hard Times Billiards
17450 Bellflower Blvd
Bellflower, Ca 90706
Tel: 562-867-7733
Eddie Arreguin (Owner)
hardtimesbellflower.com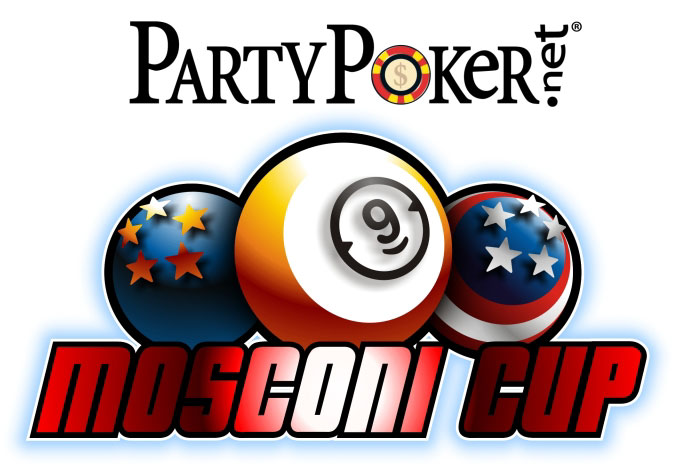 crowncitycorey
Win a Trip to the 2011 Mosconi Cup in Las Vegas, NV
Win a Trip to the 2011 Mosconi Cup in Las Vegas, NV
Title: Win a Trip to the 2011 Mosconi Cup in Las Vegas, NV
Author: crowncitycorey (Corey Harper)
Published: 10/18/2011 1:01:28 PM