ESPN Star 2009 Women's World 10-Ball Championship
---
6/4/2009 7:43:20 AM
ESPN Star 2009 Women's World 10-Ball Championship
The Women's World 10-Ball Championship will be broadcast to more countries and viewers than any other women's event in the history of billiards.
The event will garner 20 hours of live coverage on ESPN STAR Sports ESPN channel as well as an additional 20 hours of taped matches.
The event takes place in Manila, Philippines at the SM Mall in North Edsa on June 2-6,2009.
48 top women pros from around the world will enter the event produced by Dragon Promotions.
The historic event is supported by JBETpoker.net, ABS-CBN, SM Mall North Edsa, Bugsy Promotions and recognized by the BMPAP and BSCP.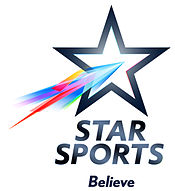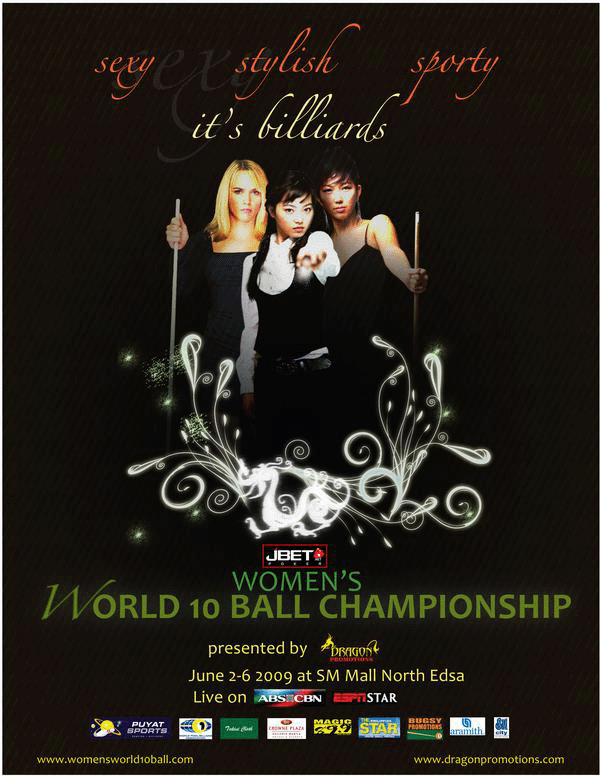 Sargo
ESPN Star 2009 Women's World 10-Ball Championship uses billiard rules similar to:
ESPN Star 2009 Women's World 10-Ball Championship
ESPN Star 2009 Women's World 10-Ball Championship
Title: ESPN Star 2009 Women's World 10-Ball Championship
Author: Sargo (Don Facundo)
Published: 6/4/2009 7:43:20 AM