CueSportTv 2008 Oracle Super Tour in Leicester, UK
---
9/6/2008 6:17:02 AM
CueSportTv 2008 Oracle Super Tour in Leicester, UK
CueSport TV will be live streaming the 2008 Oracle Super Tour, Event 2, from Club 147, in Leicester, UK.
Watch the live stream at CueSport.tv
Oracle Super Tour, World 8 Ball Rules
Event #2, Club 147, Leicester
September 5th-7th 2008
(was formerly known as the "Gangsters Grand Prix" tour
Keith Brewer 07710-649305 (supremepooluk@hotmail.com)
Run by Supreme Pool Promotions
Check out the Live action from Leicester Club 147. Oracle Tour - Tony Drago currently playing Mark Thrussell on CueSport.tv - live now! Login, go to " LIVE NOW" and click on 6th/7th September Oracle Tour.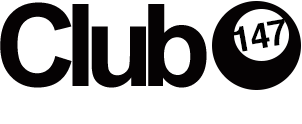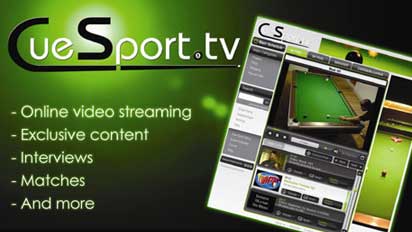 CueSport_TV
CueSportTv 2008 Oracle Super Tour in Leicester, UK
CueSportTv 2008 Oracle Super Tour in Leicester, UK
Title: CueSportTv 2008 Oracle Super Tour in Leicester, UK
Author: CueSport_TV (Peter Williams)
Published: 9/6/2008 6:17:02 AM