2013 IPA British Open Pool Tournament in Blackpool, England
---
3/2/2013 3:41:52 AM
2013 IPA British Open Pool Tournament in Blackpool, England
The International Professional Pool Players Association is holding the British Open 8 ball pool tournament this weekend (March 01-03, 2013) here in Blackpool England and wondered if any of you may fancy a little look? It will be streamed live at:
ipapool.com/tour-extra/live-streaming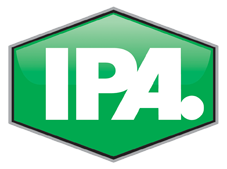 The best players in the World are in action including the likes of Carl Morris, Adam Davies, Phil Harrison, Jason Twist, and Gareth Potts (all previous World Champions), as well as numerous other talented players from around the World (France, Scotland, Malta, South Africa, and so on).
So why not have a look via ipapool.com and look for live streaming - free of charge, of course!
Event details are below.
Sean Trivass IPA Press Officer s.trivass@sky.com Tel: 07809 486840
International Professional Pool Players Association presents the Blackpool 2013 British Open: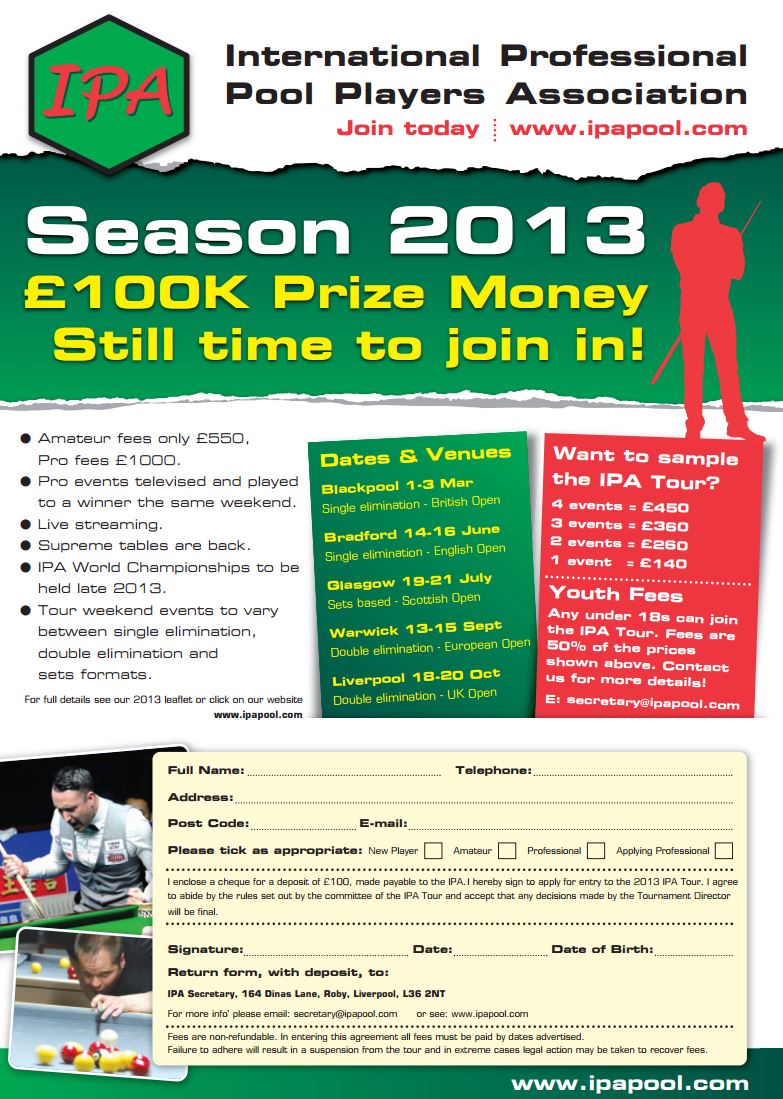 trivass
2013 IPA British Open Pool Tournament in Blackpool, England
2013 IPA British Open Pool Tournament in Blackpool, England
Title: 2013 IPA British Open Pool Tournament in Blackpool, England
Author: trivass (Sean Trivass)
Published: 3/2/2013 3:41:52 AM