Restore Antique Dried Out Billiard Balls
---
9/15/2010 8:12:30 AM
Restore Antique Dried Out Billiard Balls
I have some old pool balls that are cracked and look to be drying out. I have a few questions:
Does anyone know how to restore old billiard balls or are they to far gone?
Does anyone recognize or know what the old pool balls are made out of?
How old are these billiard balls?
I wonder if these are antique billiard balls?
Surely someone has had the need to restore antique billiard balls in the past.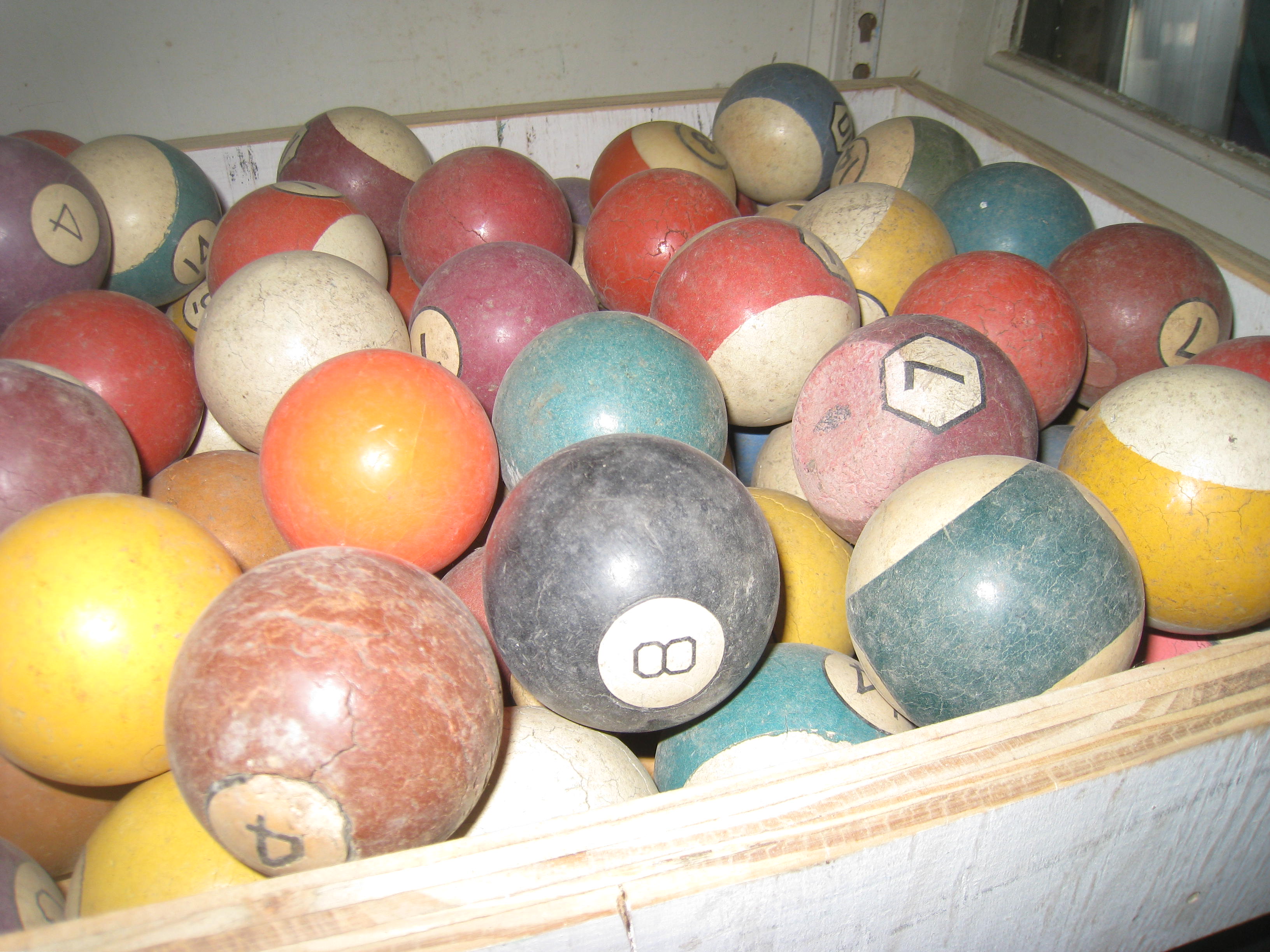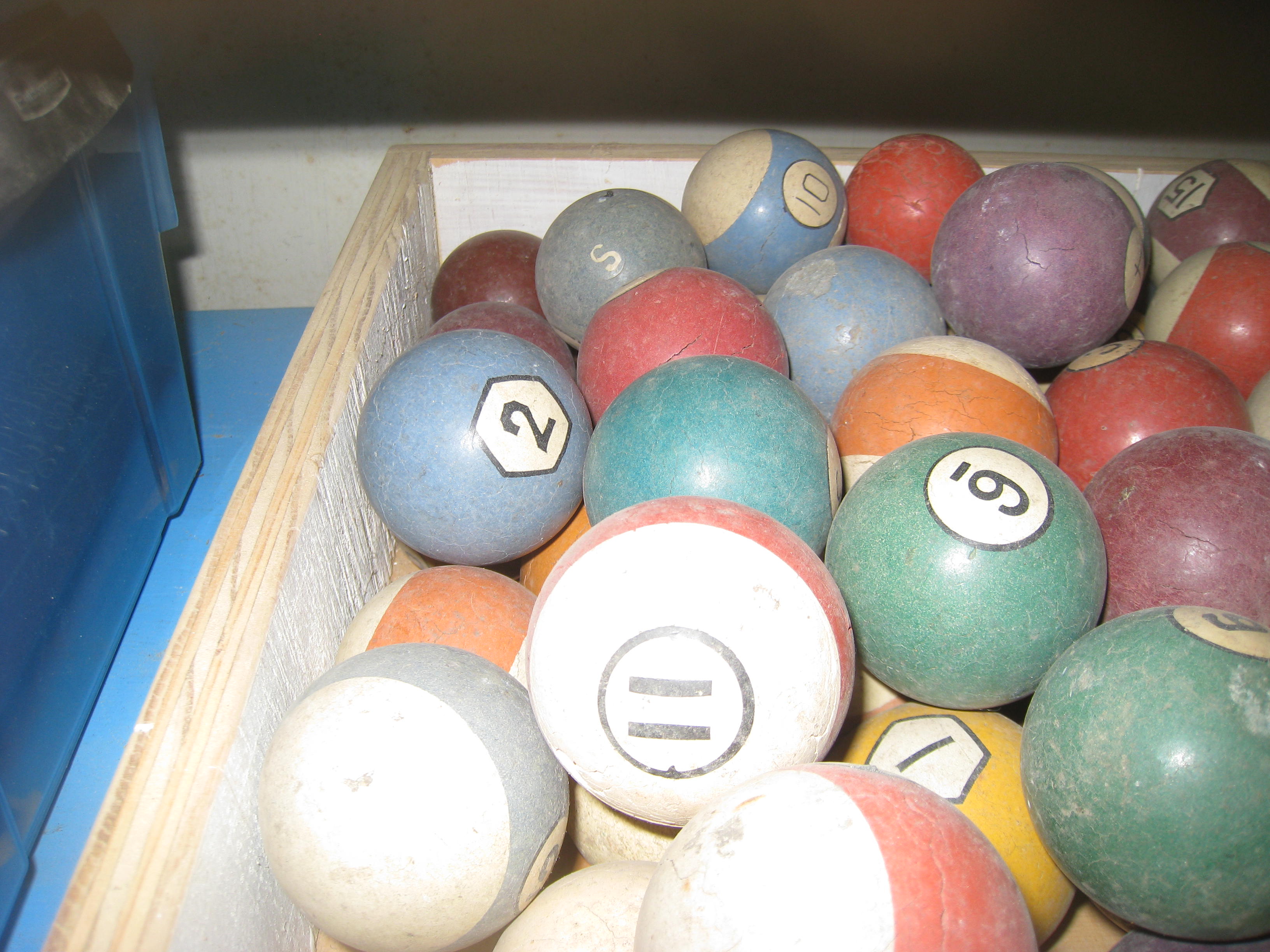 woodcutter1979
Restore Antique Dried Out Billiard Balls
Replies & Comments
---
Restore Antique Dried Out Billiard Balls
Title: Restore Antique Dried Out Billiard Balls
Author: woodcutter1979 (Frank Walker)
Published: 9/15/2010 8:12:30 AM
Last Updated: 9/15/2010 11:02:56 AM
Last Updated By: woodcutter1979