What Is This Pool Cue Accessory
---
9/10/2011 9:51:02 AM
What Is This Pool Cue Accessory
I am not exactly new to the game but I've been playing in pool halls where they keep their own cues. I bought a cue yesterday and noticed the huge difference between the cues that used to play with and the new one.
My new cue came with a few accessories and I know what most of them are for it's just this one that is bothering me because I can't figure it out... can you please tell me what it's for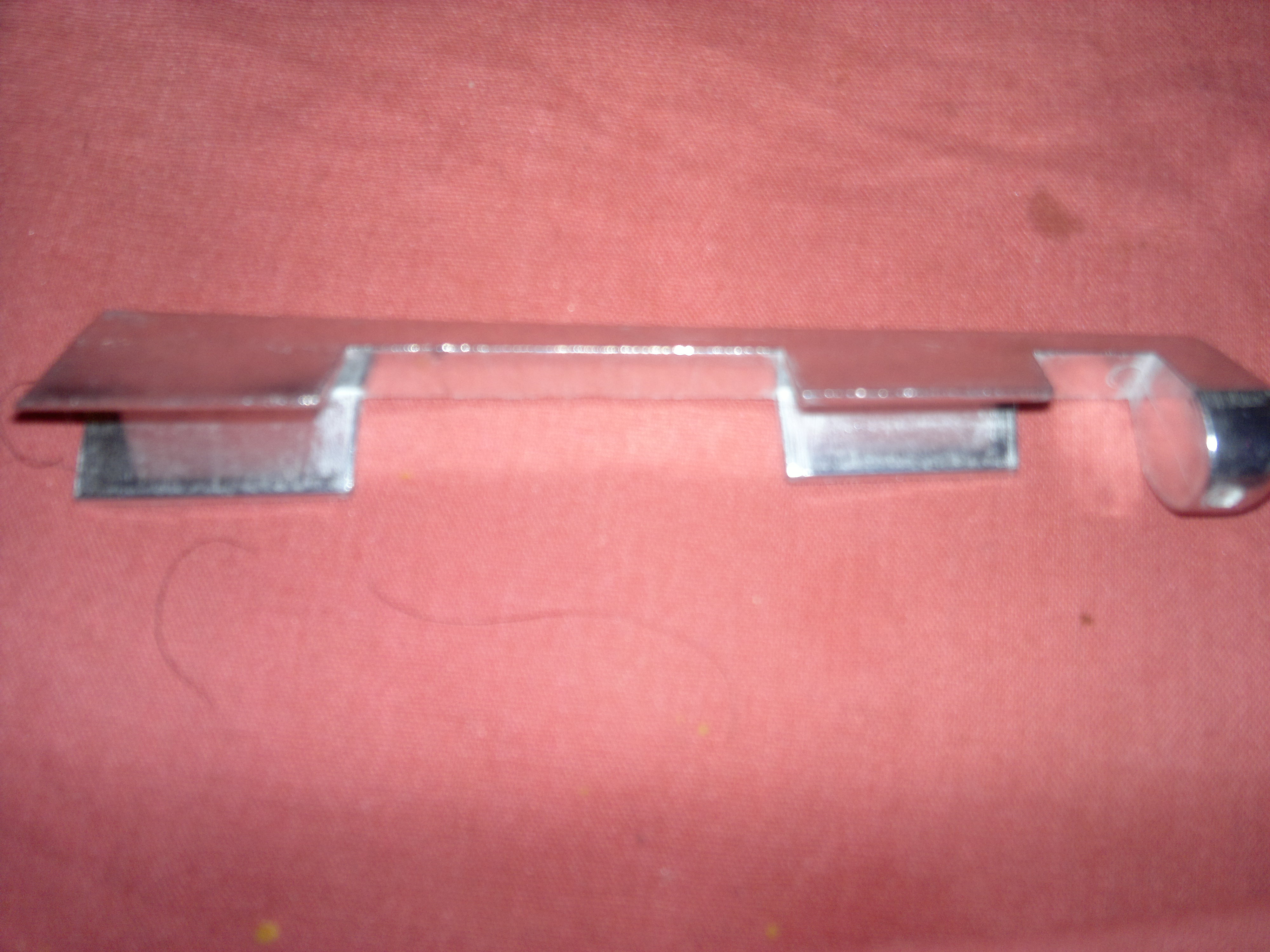 chamkey
What Is This Pool Cue Accessory
Replies & Comments
---
AwdMan on 2/15/2012 10:24:56 PM

If you never figured that out, it is just a tool to use when doing a retip to hold the tip while the glue drys, however it is missing the triangle to go around it.
What Is This Pool Cue Accessory
Title: What Is This Pool Cue Accessory
Author: chamkey
Published: 9/10/2011 9:51:02 AM